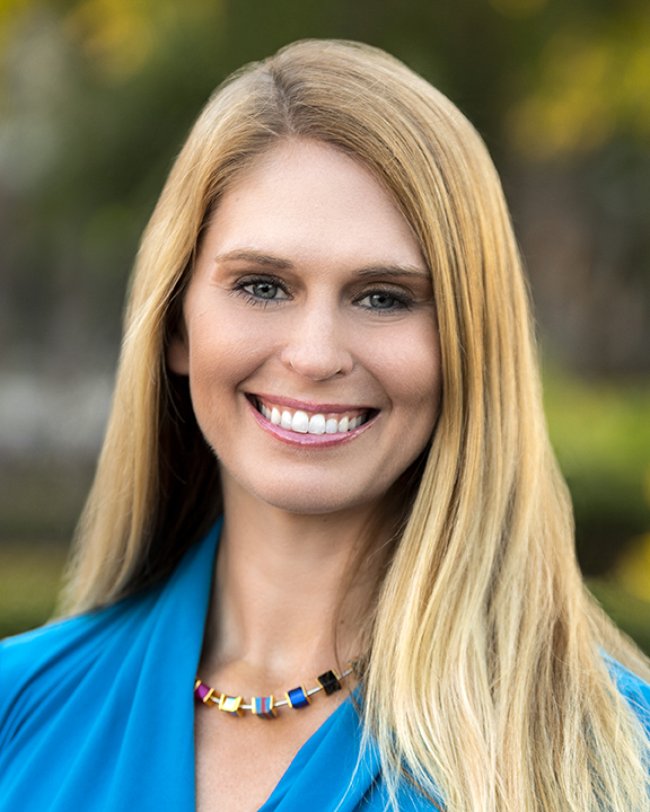 Sunny Alexander
Realtor
As both a veteran and military spouse Sunny has moved her family all over the country and is well versed in buying and selling homes as well as managing personal property.  Her entrepreneurial spirit and first-hand experiences as a transient home owner called her to real estate over twelve years ago.  

During her career in real estate, she developed a passion for delivering first rate customer service and earned a strong reputation for artfully guiding her clients through the entire process with minimum stress and maximum results.  With her husband's retirement from a career in Special Forces, they have decided to make Tampa their forever home after falling in love with the community over the last four years.  After earning her commission in the US Army, Sunny served six years on Active Duty in Fort Bragg, NC (where she met her husband while jumping out of perfectly good airplanes) and Fort Belvoir, VA.  She earned her Masters in Corporate Communications to take her understanding of marketing to the next level.
As a lifelong competitor and fitness enthusiast, she was recruited to play soccer at West Point and broadened her athletic portfolio after graduation as an avid competitive athlete in Adventure Races, Marathons and actively coaches and competes in CrossFit.  
 
Sunny was raised on a strong Christian foundation which serves as the bedrock of her personal and professional beliefs.  She has a firm belief in service which leads her to spearhead philanthropic events in the Tampa Bay community and maintain an active membership in the Tampa Downtown Rotary Club.
sunny